Face Of Nest
BEHIND EVERY BUSINESS IS IT'S CREATORS AND THEIR STORY, THIS IS OURS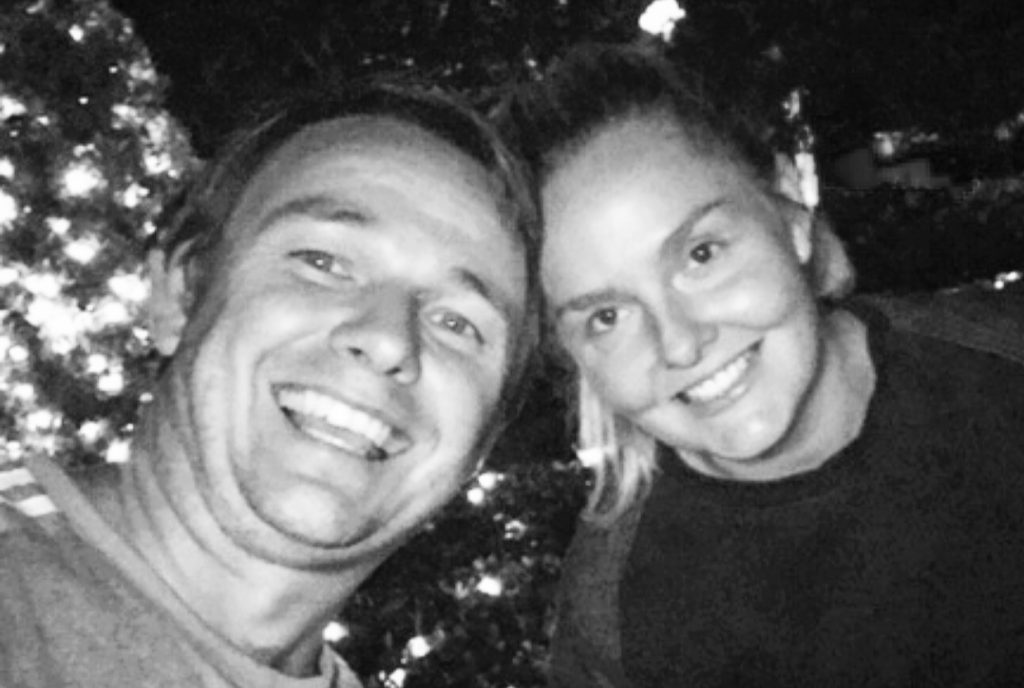 Will and I met in high school and to earn spending money on the school holidays we would work with his parents in their cleaning business. We loved it! The flexibility it offered, being on the move and making a difference stuck with us.
We decided to build up our own clients in our local area so we could clean these homes after school. We got to work designing, cutting out and hand delivering our cards into local letterboxes. We received a few calls and booked in some regular work.
We would catch a bus to our customer's homes after school and quickly get changed behind a sign into our "uniforms".
We had a taste of what it was like working for ourselves and there was no turning back! Owning a business was in our blood as both of our parents are small business owners and as children, we have watched our parents grow their businesses.
After graduating from school we were on our way and with the help of Will's parents, we slowly started building up a good, solid client base. This didn't come easily as we were only 19 by then and when quoting jobs the downside to us was our age. Customers didn't want two baby faced, teenagers, cleaning their homes, they wanted cleaners with "experience".
I still remember cleaning for one of our very first customers – Kevin & Vivian Grey, who gave us a chance and from them we received so many referrals and new customers, we ended up cleaning for them for over 10 years.
Our future goal was always to build our business where we could step out when it came time to start a family of our own and be the parents that could be there for our children.
As the years passed and Will and I were engaged, married and then pregnant with our first child it was time for me to step out and be in the office full time. It was a scary thought but our future goals have always been clear and our positive way of life that it all just came together. Social media was not really a thing back then so when this started to come about there was so much to learn and we had to move with the times in order to continue to grow.
Will was getting tired with the cleaning side and always up for something new decided to branch out into Carpet Cleaning. He has always had a thing for machines etc and simply can't sit still so this was a natural progression for him which he still does today, we are still growing and reaching new goals every year.
We have moved houses, we are a small family, we are part of our local community, we love helping other busy families (we are one of them) and we love running a genuine family-owned business.
Call me crazy but we have a passion for what we do, time is precious, family is important which is why we love to help others gain more time to spend with theirs.
BOOK A CLEAN in Brisbane
Call 0438 079 996 OR get an Online Estimate with Nest Cleaning