Spring Clean Your Outdoor Space
Spring Cleaning isn't just for your inside spaces!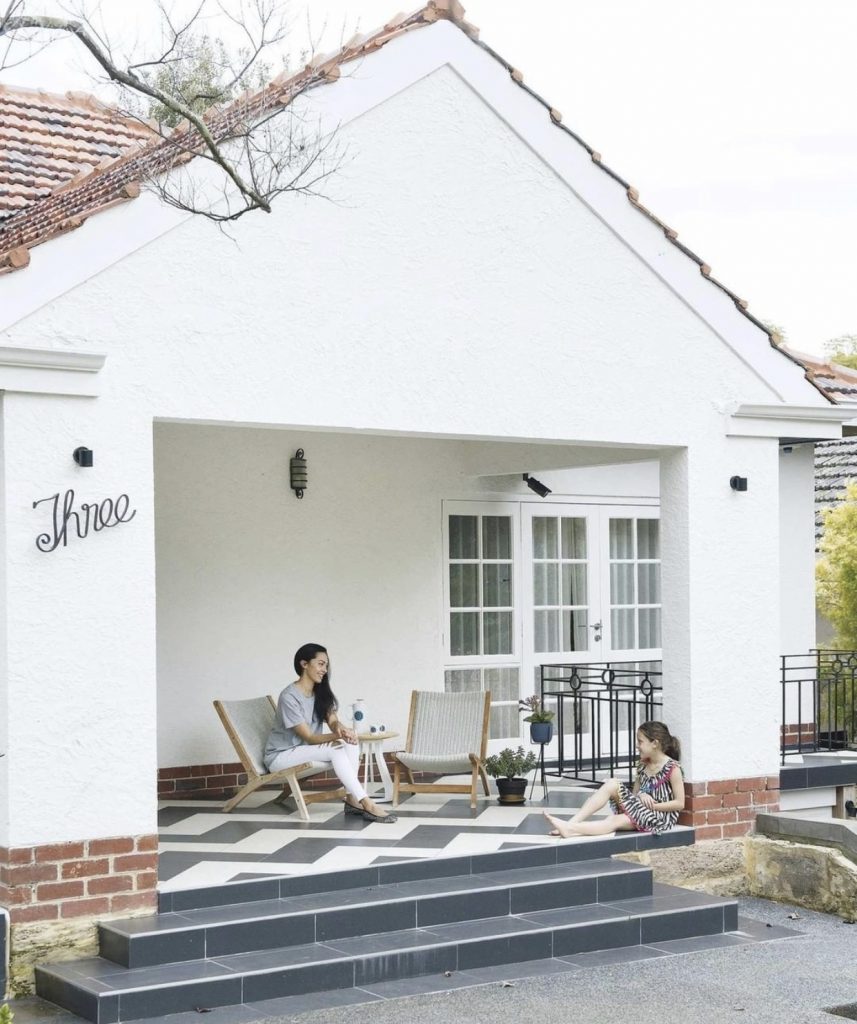 Here are a few ideas to get you inspired to Spring Clean your outdoor living space, big or small and enjoy your time outside.
Cleaning the house is something most people do on a regular basis but when was the last time you Spring Cleaned the outside of your home?
We spend so much time inside our homes that the outside is often neglected.
The NEST team are here to inspire you to get outside and start Spring Cleaning your outdoor living space!
Decision Time
Before you begin to take a walk around your yard/balcony, whatever your outdoor living space may be and make a decision on what you want your outdoor space to represent and how you want it to look.
What will you be doing in your living space?
What needs changing or tidying up?
Will I make big changes or will I simply clean and tidy?
These are all decisions that you need to make before making a start on the Spring Cleaning outdoors.
Clean & Tidy
It's now time to start decluttering, weeding, tidying and Spring Cleaning your outdoor area.
A few simple things that can really help transform your space are:
Cobwebbing
Weeding the garden and removing dead plants
Adding new top soil to garden beds and plant pots
Replacing old stones
Washing down the exterior of the house, fence, paths and driveway (this along can make a huge difference)
Pruning back bushes and trees
Transforming & Refreshing
If you're wanting to take the next step in really giving your outdoor space not only a thorough Spring Clean but a completely new look then why not consider some of these ideas:
A fresh coat of paint on the fence or even the outside of your home
A new front fence
Some fresh, new plants and flowers, garden beds or planter boxes
A fire pit
Outdoor furniture to create a cosy space to relax
Outdoor fairy lights, cushions or candles
Garden bed on the outside of your front fence
Will and I painted the entire outside of our home, put up a new fence and painted everything ourselves and not only was it very satisfying but it modernised and lifted what was a dull, boring home and gave it a fresh modern look.
With our Brisbane weather being so perfect at this time of year there really is no better time then to get yourself outdoors this weekend and start Spring Cleaning the outside of your home.
Get creative, have fun and enjoy your new Spring Cleaned space.
If you live in Brisbane and would like some help with your Spring Cleaning
Call Us: 0438 079 996
Email: info@nesthomeservices.com.au
Online Enquiry